Free Webinar Replay
Cracks in the Plate: Fostering Student Wellbeing for Safety & Success
Recorded: October 12, 2023 | 1:00pm ET
When asked to "teach" mental wellbeing teachers often say, "I can't have one more thing on my plate."
A child's mental wellbeing is the plate. If a child has a cracked plate, the child has very little strength to gain and retain academic knowledge.
What happens when the plate breaks? What if we could recognize the crack(s) and intervene before the break happens?
What You'll Learn
Learn the link between mental wellbeing and school safety based on the most recent research.


Recognize signs and symptoms of mental health challenges.


Discover ways to make every student feel heard, understood, and important.

All attendees can request a certificate of attendance that may count toward CEUs depending on your district's approval of courses.
Presenter:
Amie Cumming
Youth Mental Health Expert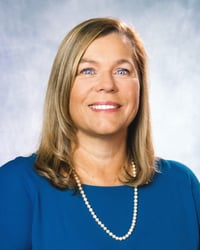 Educators, are your students' plates cracked or broken? A child's mental wellbeing is the foundation that supports their ability to learn and thrive academically.
Attend this insightful webinar to understand the latest research showing the critical connection between student mental health and school safety. You'll learn to recognize signs of mental health challenges early and discover practical strategies to make each student feel heard, understood, and valued - before their plate shatters. This is not just "one more thing" on your plate, but rather a way to strengthen the plates your students rely on daily.
A child with a compromised mental state has limited capacity to acquire and retain academic knowledge, emphasizing the paramount importance of nurturing their mental health. Don't miss this opportunity to transform your approach to education and make a profound impact on the well-being and success of your students.
Join us for a webinar that will help positively redefine your perspective on teaching and learning; and help you gain skills that can help change your students' lives.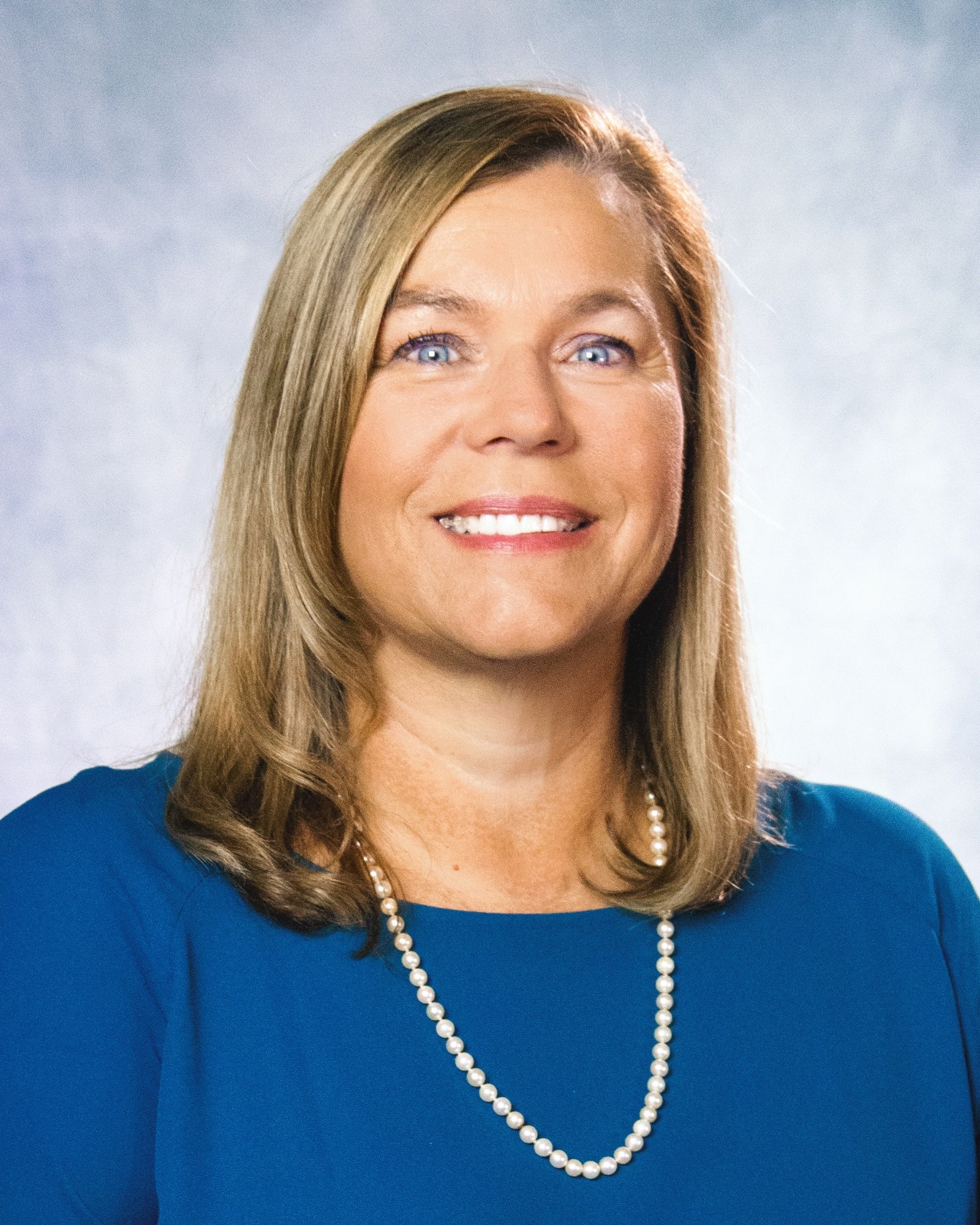 Amie Cumming
RethinkEd Director of Account Management
Amie Cumming, a lifelong educator, has left an enduring mark on education throughout her illustrious career. With over two decades as a classroom teacher, she shaped countless young minds before transitioning to school and district leadership. In her role as Director of Student and Family Support, Amie pioneered Social and Emotional Learning (SEL) programs, fostering inclusive environments for students of all ages.

One of her standout accomplishments was the creation of RISE Academy, a groundbreaking initiative offering a fresh start to grades 6-12 students through positive behavior, high expectations, and mutual respect. Following her distinguished K-12 career, Amie continued to influence education in roles with the Georgia Department of Education, including School Climate Transformation Grant Manager, Digital Resources Program Manager, and Youth Mental Health First Aid Trainer.

Today, as Director of Account Management at RethinkEd, Amie remains a passionate advocate for valuing and respecting every child, believing that these principles are fundamental to creating thriving learning spaces. She champions the idea that modeling behavior and fostering a sense of belonging in the classroom are key to creating a thriving learning environment.
49 W 27th St, 8th floor, New York, NY 10001
©2022 Rethink. All rights reserved.