START adam wright test END adam wright test
Implementing Culturally Responsive and Emotionally Safe Learning Environments
March 16th, 2023 | 1:00 - 2:00 pm ET


All attendees can request a
certificate of attendance
that may count toward CEUs depending on your district's approval of courses.
Presenter:
Dr. Roberta Scott
RethinkEd
VP of National Partnerships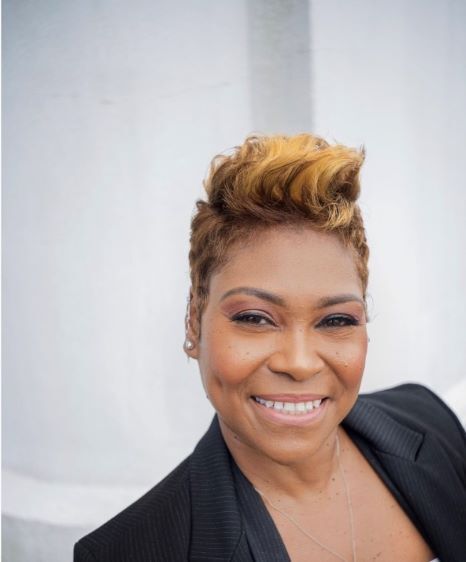 What You'll Learn
Did you know you can build a foundation for students to focus more on learning when you create and implement systems that support belonging and emotional safety?
And for your students to feel emotionally safe, they need you to be responsive to their needs.
Join RethinkEd as we discuss how you can combine culturally responsive teaching with social-emotional learning as an effective pathway to supporting all your students.

Gain deeper insight into how you can also enhance learning, reduce behavior problems and strengthen connectedness.
Implement Culturally Responsive practices that have a long-term impact on student behavior, relationships and school culture.

Plan for Culturally Responsive integrated SEL implementation that prevents a fixed mindset of staff.

Lead a greater buy-in from all stakeholders.


Create components to successfully implement a comprehensive Culturally Responsive SEL program.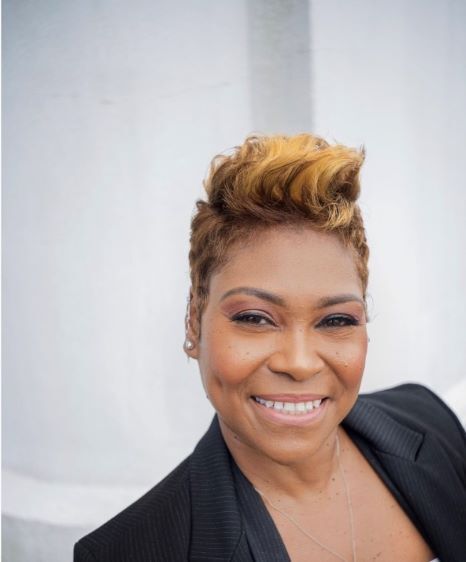 Dr. Roberta Scott
RethinkEd - VP of National Partnerships
Dr. Roberta Scott is a distinguished passionate educator with 20 years of expertise in administration, counseling, leadership and teaching. She is currently the new Vice President for National Partnership – RethinkED. Dr. Scott has successfully educated and empowered students to succeed despite their obstacles. Previously she served as the Director in Houston ISD, the 7th largest district in the nation, overseeing Mental and Behavioral Health initiatives. She helps lead efforts to dismantle the school to prison pipeline and build better lives for students affected by mental illness. She has experience working with districts across the country, where she supports emotional, psychological, and the social needs via a Multi-Tiered System of Supports to decrease disproportionality amongst black and brown students and increase academic performance at K-16.
49 W 27th St, 8th floor, New York, NY 10001
©2022 Rethink. All rights reserved.