START adam wright test END adam wright test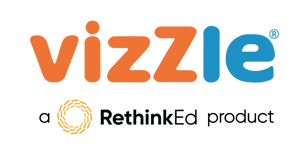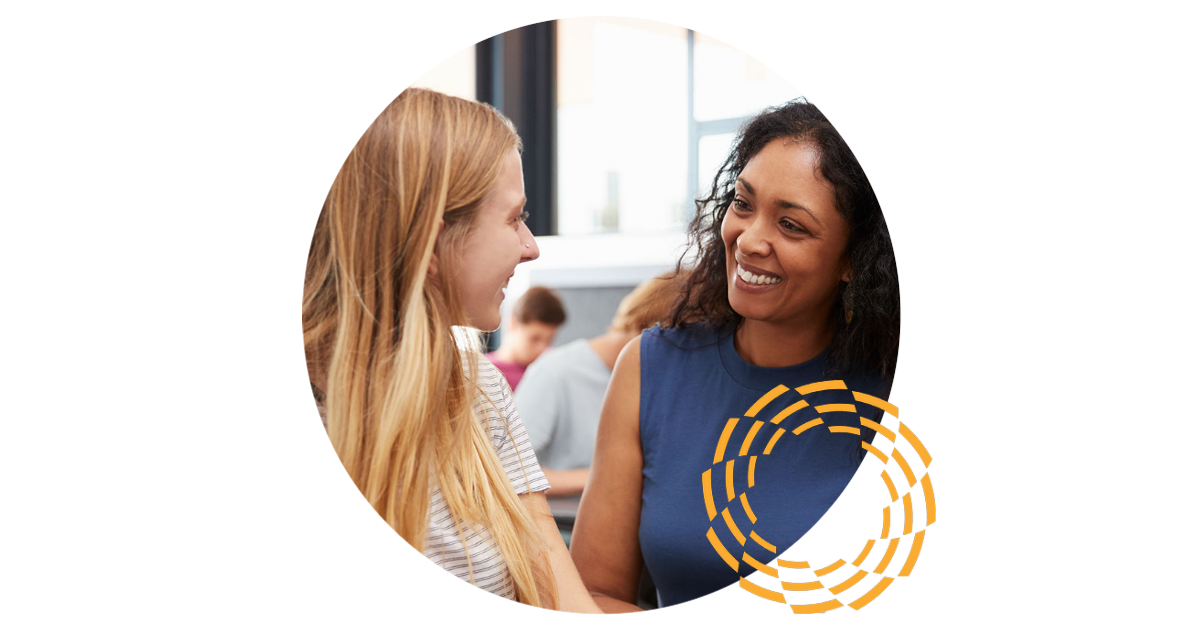 Vizzle Can Help Your Students Succeed!
ALL New K-12 Curriculum!




55,000+ Library Lessons |
1,448 Units | 2,568 New Topics
Introducing a Brand-New
Multi-tiered K-12 Curriculum Suite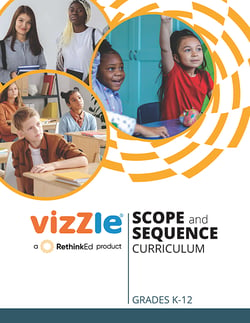 Scope and Sequence


(submit form to view)



RethinkEd's Vizzle includes:
standards-based, grade-level, multi-tiered lessons for Math, English Language Arts, Science, and Social Studies.
This

makes the Vizzle solution distinctive

in its ability to support

ALL

students.

40,000+ Interactive

web-based activities

Multi-tiered curriculum

provides direct instruction and intervention supports meeting students where they are at

Standards-based activities

for every student in your district
Pre and Post assessments

provide data on student progress

Automated data collection provides formative data for robust reporting and

easy progress monitoring

Administrative dashboard provides

easy oversight for compliance

and district-wide support
Professional services

to align district goals with student achievement
Nationwide Struggle in Education
"The Pandemic Erased Two Decades of Progress in Math and Reading"
~ The New York Times
"...half of their students...behind grade level in at least one academic subject." ~ National Center for Education Statistics (NCES)
Vizzle can help close the gaps for school districts just like yours!
Keep ALL Students Moving Forward!
Bridge the learning gap by setting ALL students up for success!
Vizzle's solution is structured, so content is used either as a stand-alone curriculum solution or as an adaptive solution for helping ALL students bridge the learning gap to grade-level proficiency and progress students who have fallen behind.
Vizzle's K-12 curriculum suite utilizes a multi-tiered, systematic framework in which data-based problem-solving and decision making is practiced across all levels for supporting students where they are at.

It is the tool that makes it easy for educators to find a student's starting point and increase their learning and potential using best practices of Universal Design and tiered interventions.

Simply choose your level of tiered instruction, assign a variety of activities to assess, instruct and generalize learning objectives, and let Vizzle track data automatically as you monitor student progress. In just a few clicks, educators can plan across subjects to reduce learning loss, target intervention, and keep students moving forward into the new school year.
Empowering educators with a suite of easy to use

multi-tiered
K-12 curriculum with standards-aligned
lessons for all 50 states!
Standards-Aligned Library
Searchable K -12 library including thousands of interactive, differentiated, standards-aligned lessons for assessing, instructing, generalizing, and engaging all students that have academic learning gaps.
Structured Planning
Resources including unit guides, lesson plans, and leveled activities easily mapped to your district scope and sequence, making planning simple, engagement meaningful, and data purposeful.
Personalized Learning
Author and edit lessons or adjust student settings to meet the individualized learning and accessibility needs of every student and/or class.
Automatic Data Collection
Collect data instantly as students work through teacher assigned lessons supporting IEP goals and curriculum, with progress monitoring tools that ensure compliance.
Proud to Partner with Great School Districts

49 W 27th St, 8th floor, New York, NY 10001
©2022 Rethink. All rights reserved.