Promoting The Mental Wellness of Our Students
March 24th, 2022 | 1:00pm - 2:00pm ET
Presenter:
Jeffery Gardere, M.Phil., M.S., D.Min., Ph.D., ABPP
What You'll Learn In This Webinar
Learn the importance of Mental Wellness needs in learning communities

Understand and acknowledge the obvious signs of distress among students, that may interfere with everyday learning

A great way to leverage all adults on campus to assist and increase check-ups from the neck up with all students

How to make the classroom into a safe place for learning and growth
Sign up for this FREE webinar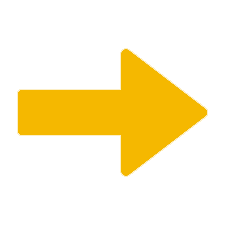 Learning in the classroom has become difficult for our educators and students, as they face new mental wellness challenges and unmet needs. These challenges in the classroom are making it harder for educators to facilitate a safe learning environment and students to catch up on their academics.
What can we do to address these Mental Wellness needs?
During this webinar, Dr. Jeffery Gardere, will share insights into how signs of distress can be identified and what strategies/tools can be used to support our educators' and students' mental wellness needs to create a safe classroom to learn and thrive in.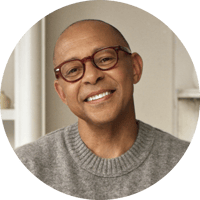 Dr. Jeffery Gardere
Dr. Gardere is one of the most widely sought-after experts in the field of mental health with over 35 years of experience. In addition to having a private practice in Manhattan, he is an Associate Professor and Course Director of Behavioral Medicine at Touro College of Osteopathic Medicine in New York City. Dr. Gardere, better known as "America's Psychologist", is also a prolific author of four books and a contributing author of a half-dozen books including the brand-new text, "The Causes of Autism". In addition to being a respected academician, Dr. Gardere has been a contributor to the FOX network, the Today Show, MSNBC, and CNN. He was the host of VH1's Dad Camp, and recently was the psychologist on The Housewives of Atlanta. He is also the aftercare coordinator and psychologist for Lauren Lake's Paternity Court.