ESSER Funding Guide:
Best Practices for Maximizing Outcomes
Districts and states across the country are grappling with the lingering academic, social, and emotional toll the pandemic has on students and educators alike.
With the largest investment in public education in this nation's history, it is imperative that leaders invest in shaping an education system that addresses the needs of the whole child, not just academic acceleration.
Join RethinkEd and education leaders as we discuss best practices in using ESSER funding to address the whole child.
Presenter:
Christian Rhodes
Former Senior Advisor, Office of the Secretary, U.S. Department of Education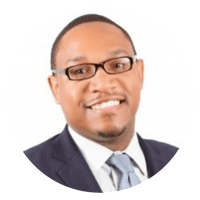 Make the Most of Your Relief Funds
Learn how to improve student learning by leveraging your ESSER funds before they expire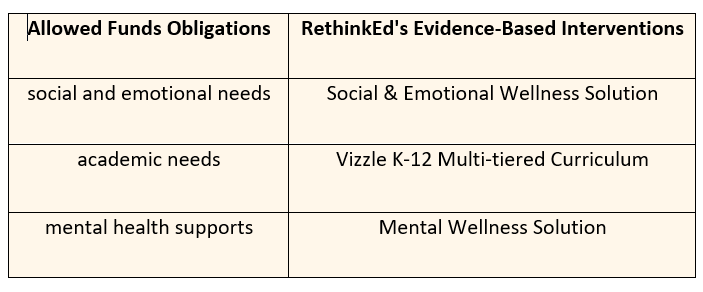 All attendees can request a
certificate of attendance
that may count toward CEUs depending on your district's approval of courses.
On Thursday, March 11, 2021, the American Rescue Plan (ARP) Act was signed into law. It includes $122 billion for the ARP Elementary and Secondary School Emergency Relief (ARP ESSER) Fund. Funds are provided to SEAs and LEAs to help safely reopen and sustain the same operation of schools and address the impact of the coronavirus pandemic on the Nation's students.

Over the course of this webinar, Christian Rhodes, former Senior Advisor, Office of the Secretary, U.S. Department of Education will:
Provide an overview of the ARP ESSER funds.

Detail SEA and LEA use of ARP ESSER funds.

Guide allocation of reserved funds for activities and interventions that respond to students' learning loss, academic needs, social & emotional wellness, and mental wellness needs.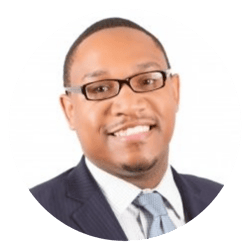 Christian Rhodes
Former Senior Advisor, Office of the Secretary, U.S. Department of Education
Christian Rhodes has a demonstrated history of working in the primary/secondary education industry. He began his career as a political organizer for the Maryland State Teachers Association, a state affiliate of the National Education Association, and education advisor Office of the Prince George's County Executive. Skilled in Grassroots Organizing, Coalitions, Policy Analysis, Legislative Relations, and Public Speaking. Strong community and social services professional with a Masters in Public Administration focused in State and Local Government from American University.
49 W 27th St, 8th floor, New York, NY 10001
©2022 Rethink. All rights reserved.