START adam wright test END adam wright test
MTSS: Data Driven Decision-Making and Problem Solving
All attendees can request a
certificate of attendance
that may count toward CEUs depending on your district's approval of courses.
What You'll Learn
Schools and educators always have a tidal wave of data coming, especially from utilizing their Multi-Tiered System of Supports (MTSS) and various forms of educational technology.
However, …
"district leaders see a big need for tools that will help them make better use of the flood of information." ~ EdWeek
It's time to absorb and understand all your data!
Join RethinkEd as we discuss how you, as educational leaders, can utilize data to guide your decision making, set and manage goals, monitor progress, and improve your school community.
Learn how data decision making can improve responsiveness to student outcomes
Explore a variety of data tools to monitor whole student and whole school progress
Find out how data teams are vital to supporting a multi-tiered system of supports
Discover how to process and analyze data for effectiveness
Presenter:
Erin Hornbeck
Director of MTSS and SEL, RethinkEd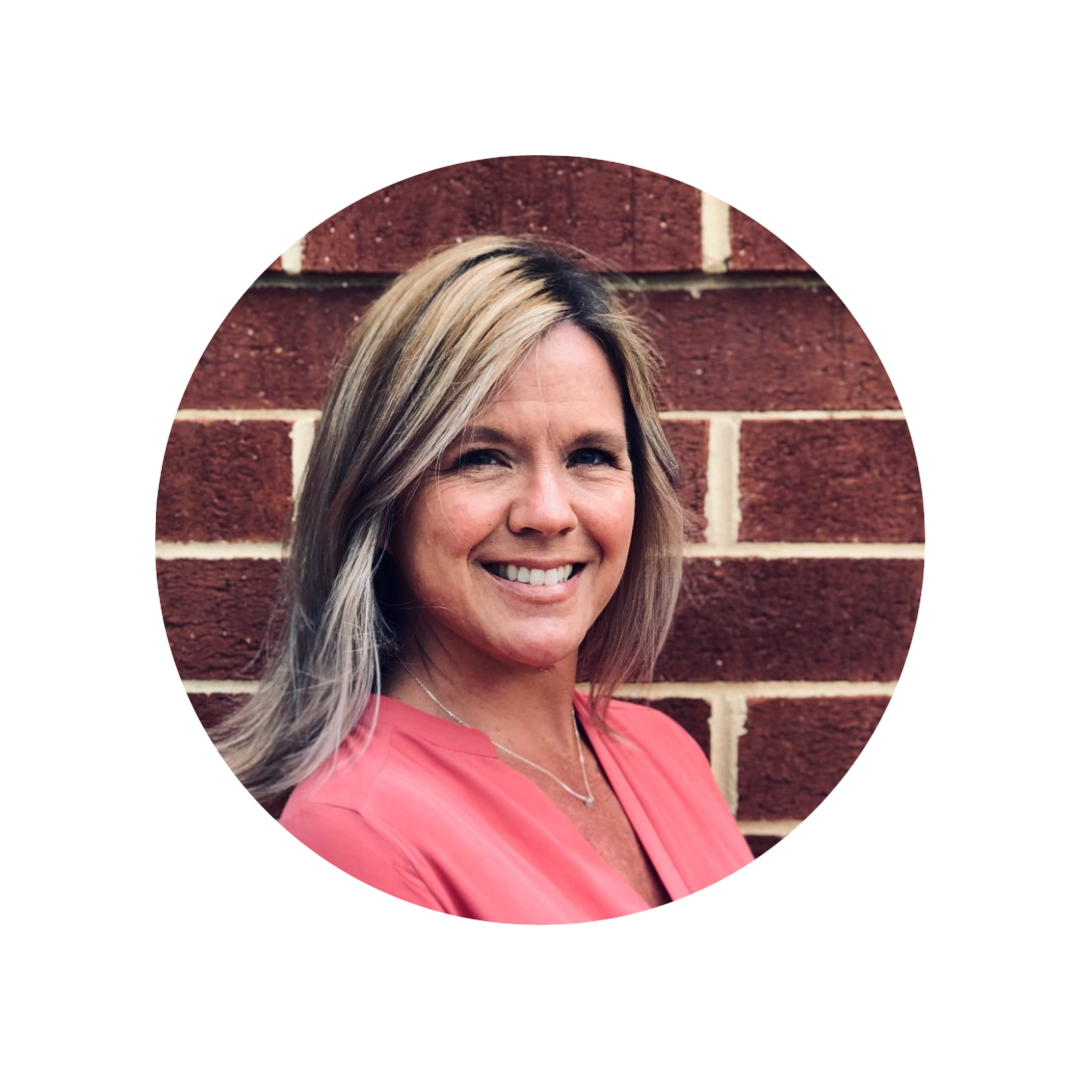 Why is data-driven decision making so crucial for implementation and school improvement? Why are leaders turning to data to help guide their leadership and school improvements?
During this webinar, we discuss how an effective MTSS framework relies on data collection, analysis, data-based decision making, and problem solving as key components to fidelity of implementation. We will also explore the leading reasons for utilizing and engaging in data-driven decision making and problem solving, and integrating a variety of data to identify areas for progress and improvement.
The expert will share insight into key reasons for active and efficient data-driven decision making to:
meet accountability requirements
prioritize goals and monitor progress
work toward effective and continuous improvements
establish a sense of community through analysis and organizational learning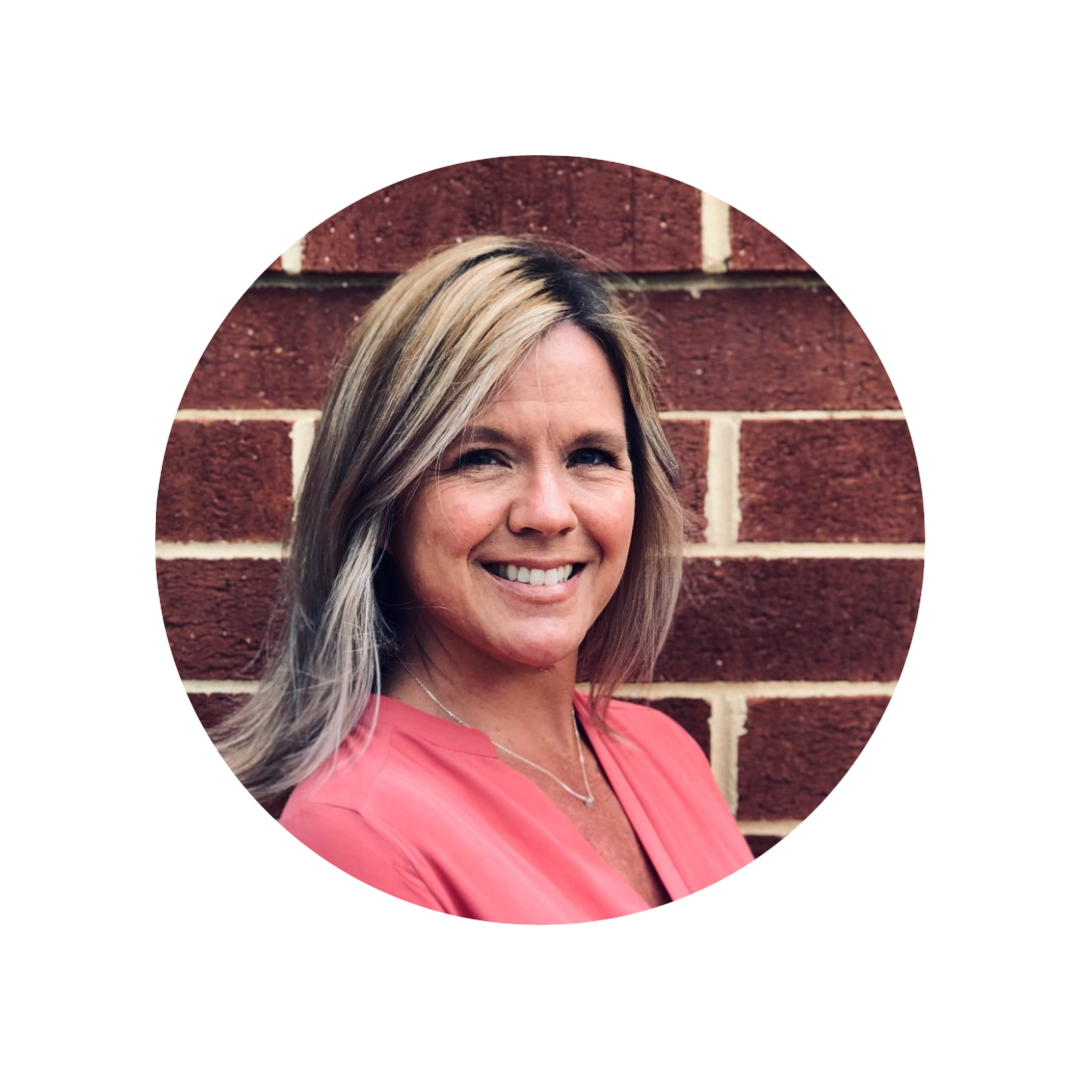 Erin Hornbeck
Director of MTSS and SEL
Erin Hornbeck is an accomplished leader in Professional learning and leadership program and project management, onboarding and customer success management including developing and managing metrics on equity and diversity programs. She is a proven leader in cultivating a learning culture and creating impact to corporate strategy and financial impact. Erin is an influential and collaborative leader with the ability to positively develop a company's culture and skills around learning and leadership programs, frameworks and systems, ensuring a superior customer experience.

Additionally, Erin is responsible for providing learning, leadership and organizational program and project development in the implementation, evaluation, and sustainability of the Multi-Tiered System of Supports (MTSS) nationally.
49 W 27th St, 8th floor, New York, NY 10001
©2022 Rethink. All rights reserved.